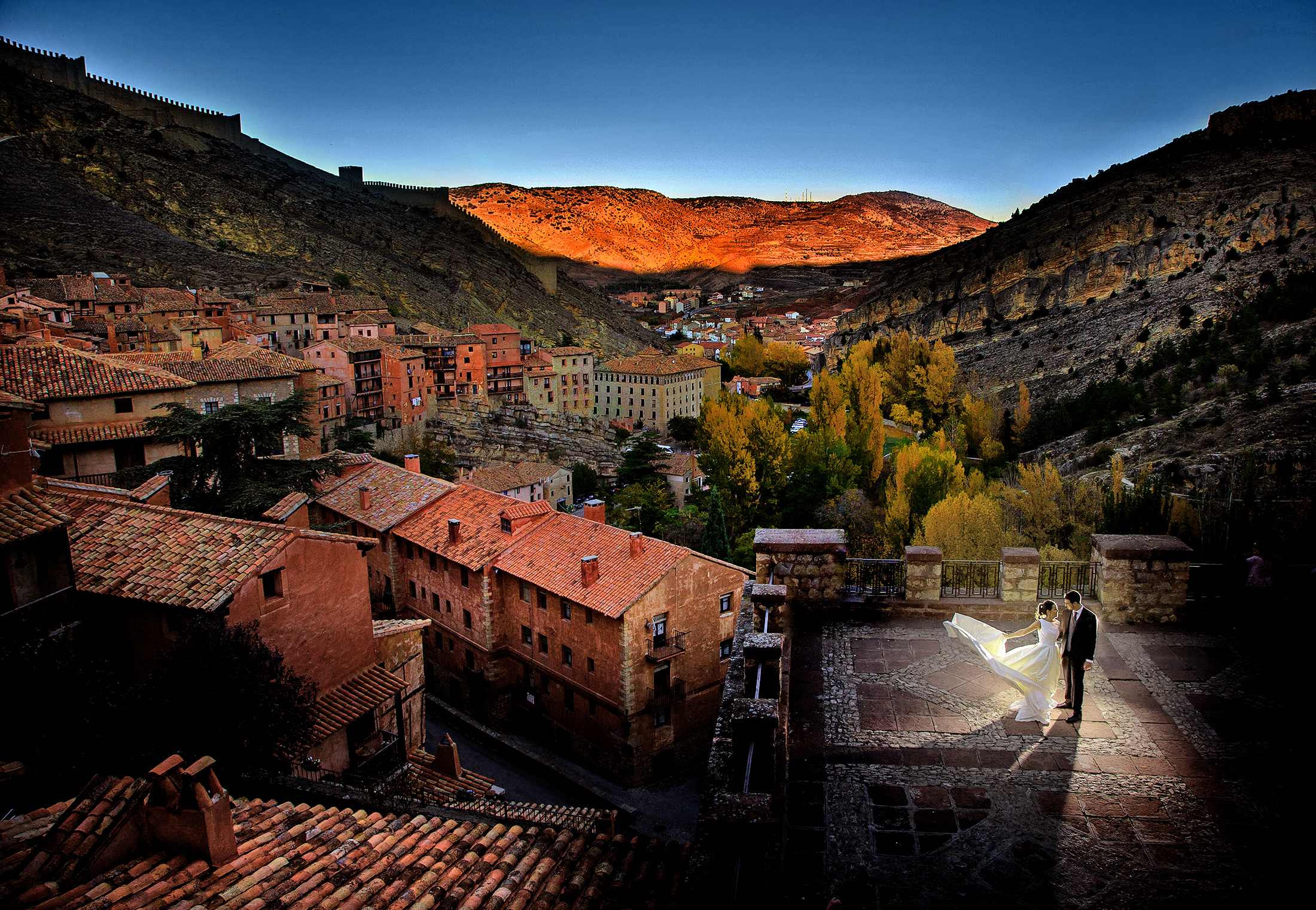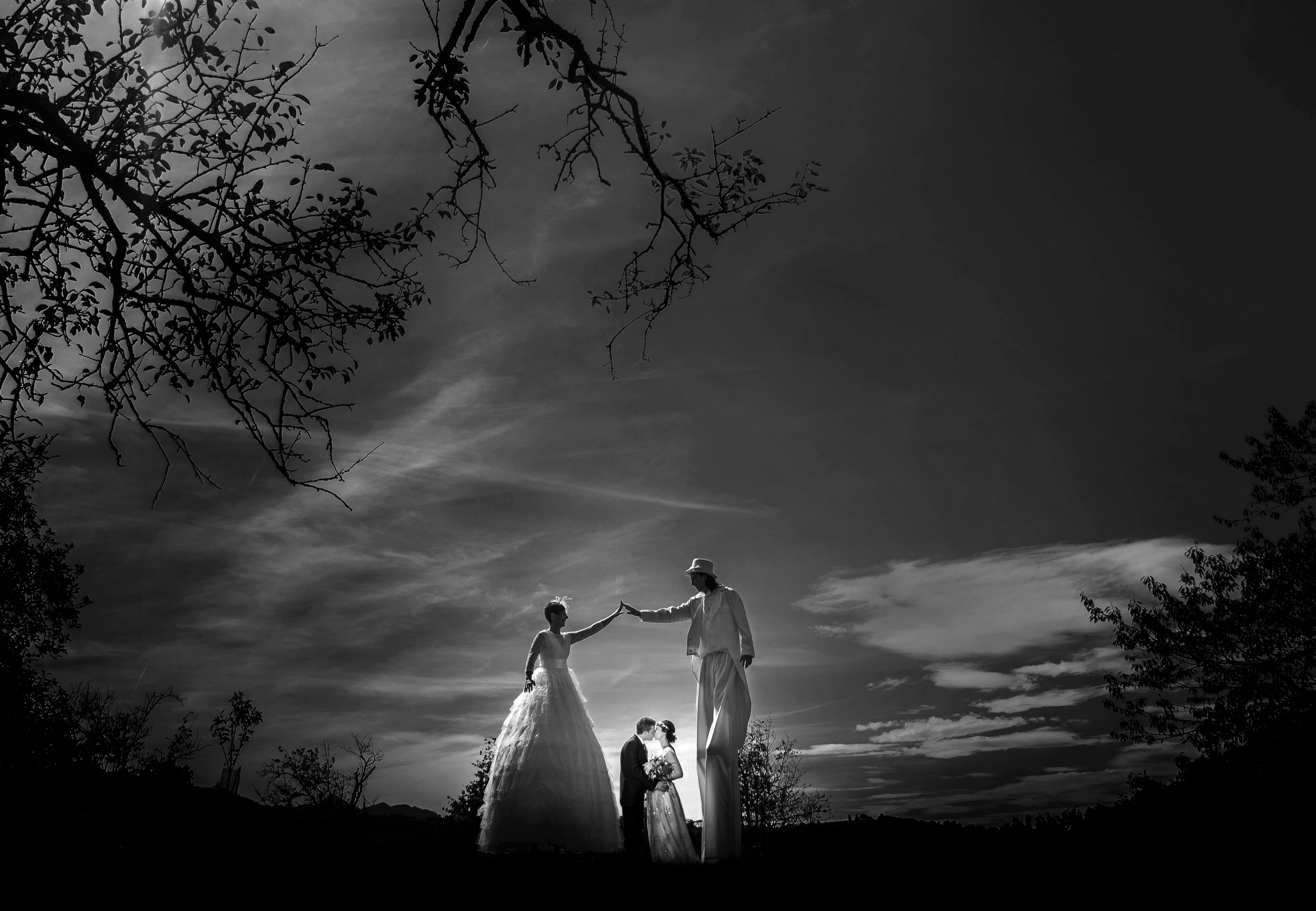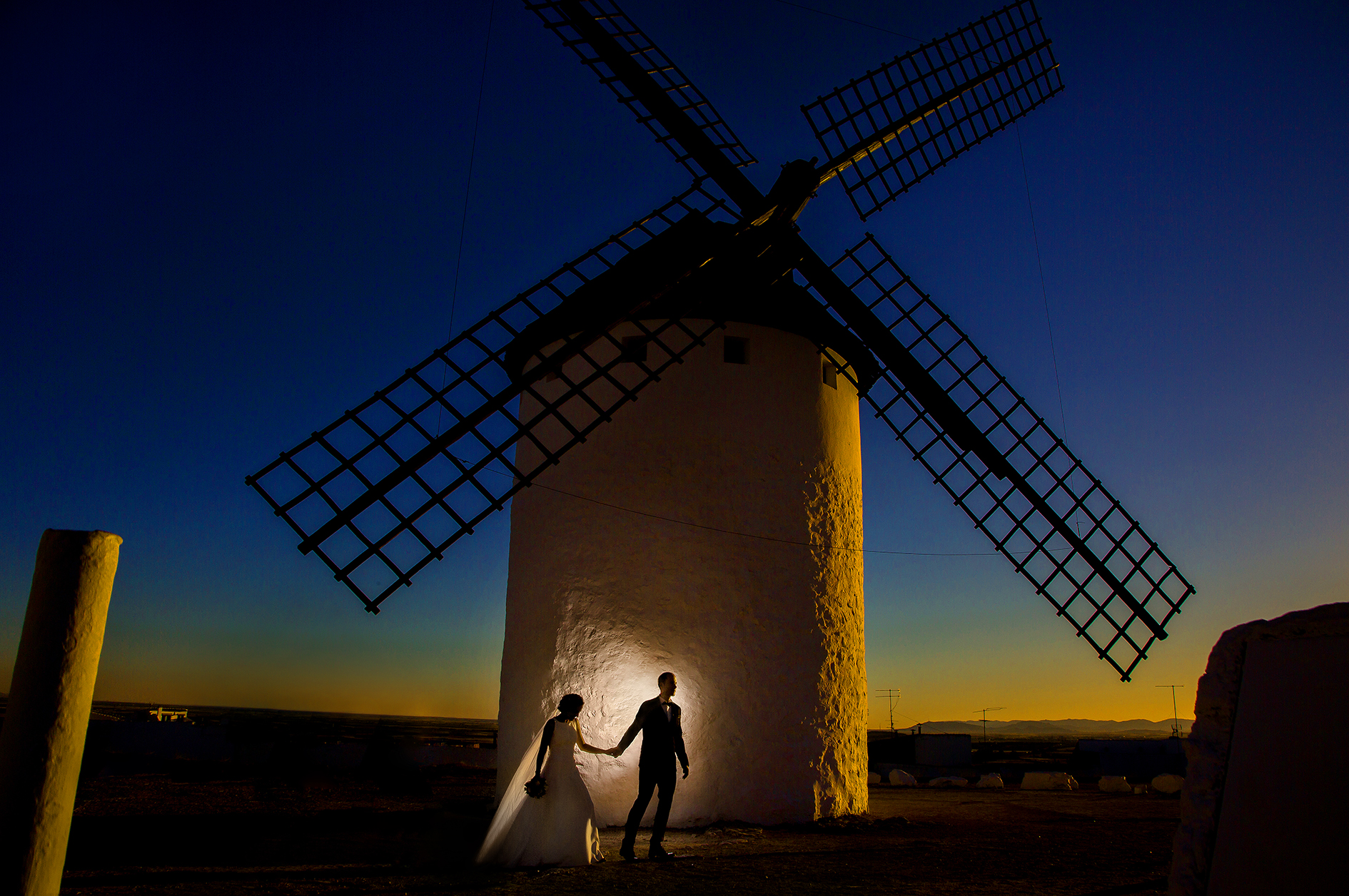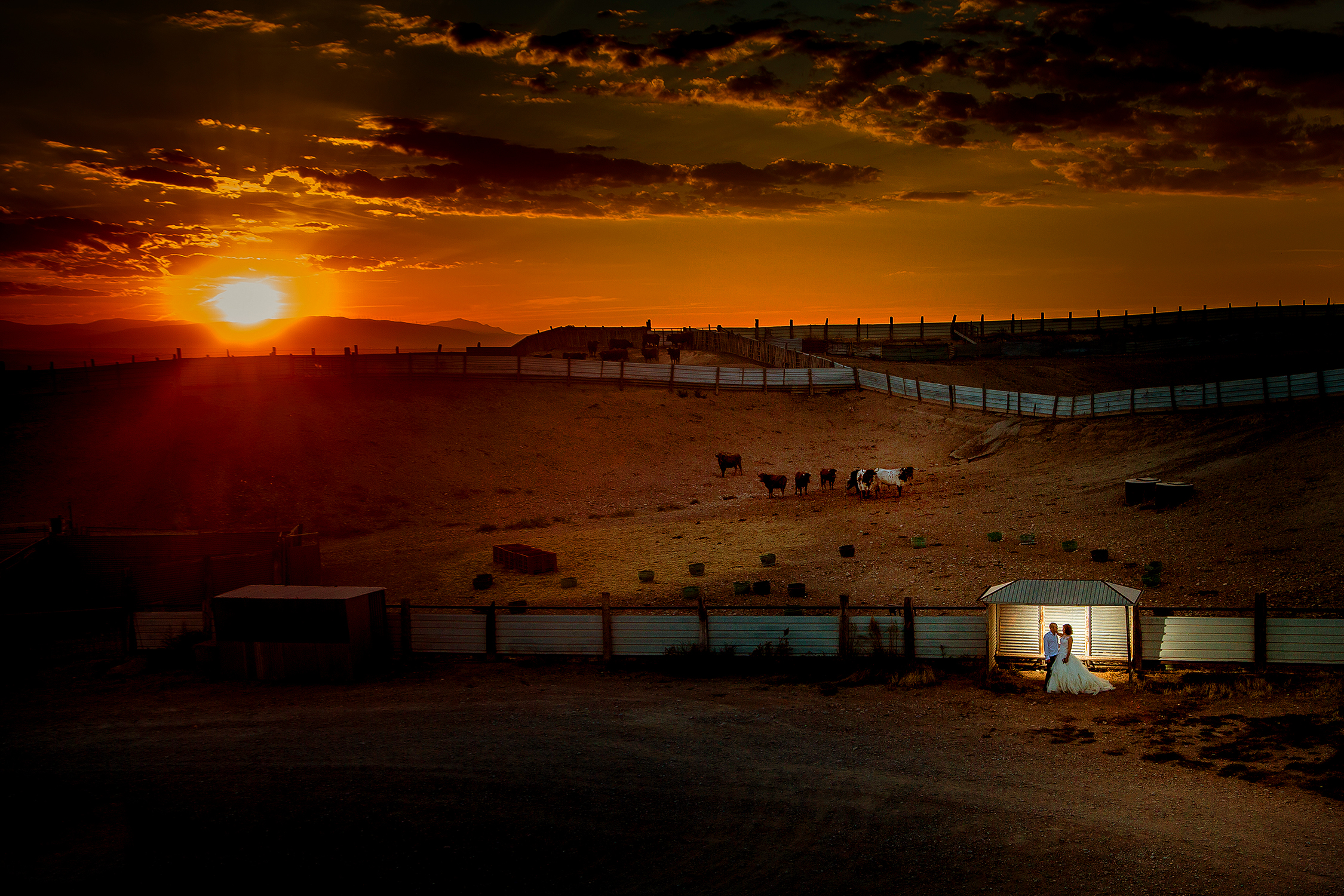 LOVELY PHOTO
Wedding photography, creative, emotion and so real,
we take the special images of the most important day of you life .
In Lovely Photo its very important to feel you ,
be part of your emotions, and feel what you feel,
smiles, tears , unique moments.
We are Tamara Hevia y Jose Cruces,
we are also married as you will be,
and we are from Spain but we work all around the world.
The most important thing for us is that you take what you want,
so we make our work with all the effort we have,
because we know how special its for you.
We capture your magic, and we keep it for you for the rest of your life.
Lovely Photo, wedding photography
Medieval wedding Loarre Castle , Spain, ver +
Wedding Formentera, Ibiza ver +
Wedding Cardona, Barcelona ver +
WHAT THINK ABOUT US :
Maria & Victor
" I´ve said to you hundres of times, but I want that all the people knows!!!
An amazing photos, great work... and you are so great!!!!
All the people of the wedding said to us the same!!
We are so happy you took our wedding photos !!!! A 100 % of success"
ELOY & ANA
" We fall in love with LovelyPhoto. We will recommend to others photographers.
Great professionals. Grest people,
they helped us to make our wedding dream, all the time they helped us.
You love photography and you make a great team ¡ Thanks :-) ! "
BEATRIZ HERRANDO
In the wedding and also in the engagement session we saw how professionals they are,
they love there work, and they are excelent people, that make all simple to take the most important moments in our day really special ones.
A hundred porcent recommended .
INSTAGRAM
@josechucruces & @tamihevia

FACEBOOK
MEMBERS OF :